Fresh Baked Cookies

in Forest Park, IL

It all began 10 years ago when I started testing and baking cupcake cookies out of my home. Eventually I rented space in a shared kitchen and then created my own commercial kitchen before opening my first retail store in 2017. Twisted Cookie is what I call a cookie cafe......it's a place you can come sit down and enjoy a multitude of delicious treats. From our espresso bar, to our milkshakes and sundaes, everything we make is made to compliment the flavor of the unique cookies we create daily.


My love and passion for baking started at a very young age while I excitedly watched my mom make her famous chocolate walnut torte. The love she poured into it, the smell of fresh baked chocolate that filled the air...it drew me in and didn't let go. Even today, I still make her famous torte; always remembering the love that goes inside. In college, I studied TV Production. Once I graduated I spent a season working on a national talk show. Then came another corporate position until I realized that I was simply going through the motions and that I didn't LOVE what I was doing.

That life changing moment came to me while baking dessert during a dinner party. Guests kept wandering into the kitchen to find out what they smelled. That childhood feeling returned. It was at that moment I realized how much I love baking. It recaptured my childhood joy. Like an ingredient, I sprinkle it on everything I make and guarantee you will taste the love in every bite. Treat Yourself!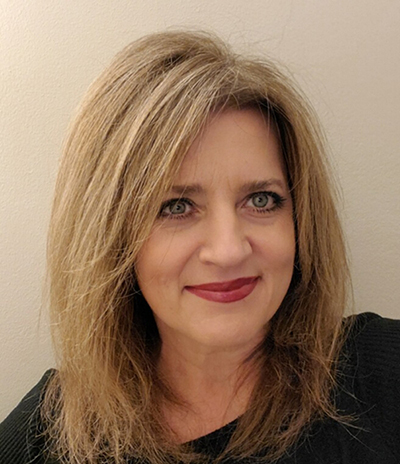 Joana